Relocation of homes, offices and shops is very common in London for which Man and Van London plays an important role. This is a very helpful and highly needed service which the moving companies offer such as "Urgent Man and Van". If someone is looking for help or assistance in the home relocation or other sort of removal process he/she can contact this amazing removal agency and get its requirements fulfilled. There are some reasonable charges for this hectic job done by experienced and trained movers. The professional movers come with a moving van to move everything effectively & swiftly. Undoubtedly, moving furniture, goods or households from a place to another place is not easy. This is a hectic and sensitive job which requires protection, energy, skills and experience. For this, experienced movers, suitable moving van and necessary packaging boxes are needed. Man and Van services provide you complete solution of house removal or office removal. Therefore people use to hire professional movers to relocate their properties. In London, several companies are offering man and van moving services.
Man and Van Services 
In these services you get a professional moving man and a suitable moving van to move your things from a place to another place quickly and carefully. The man in this service you get is highly experienced and certified mover who knows how to move different types of stuff like furniture, households, entice pieces, goods and so on. If you require more than one man with a moving van you can mention while acquiring their service. The charges would be varying from the changing number of moving men you hire for your relocation service.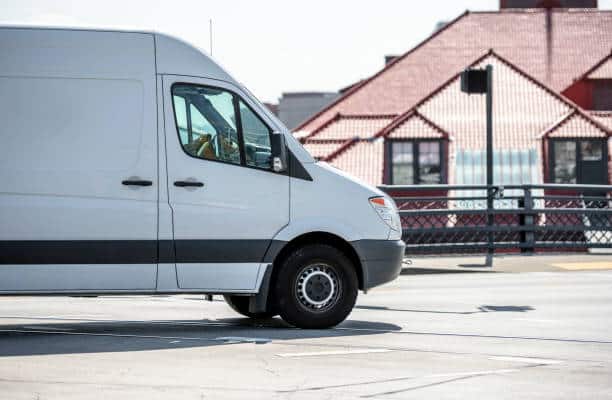 When normally man and van London needed?
There are different situations when you may hire man and van service however these are the common ones when people use to acquire these services.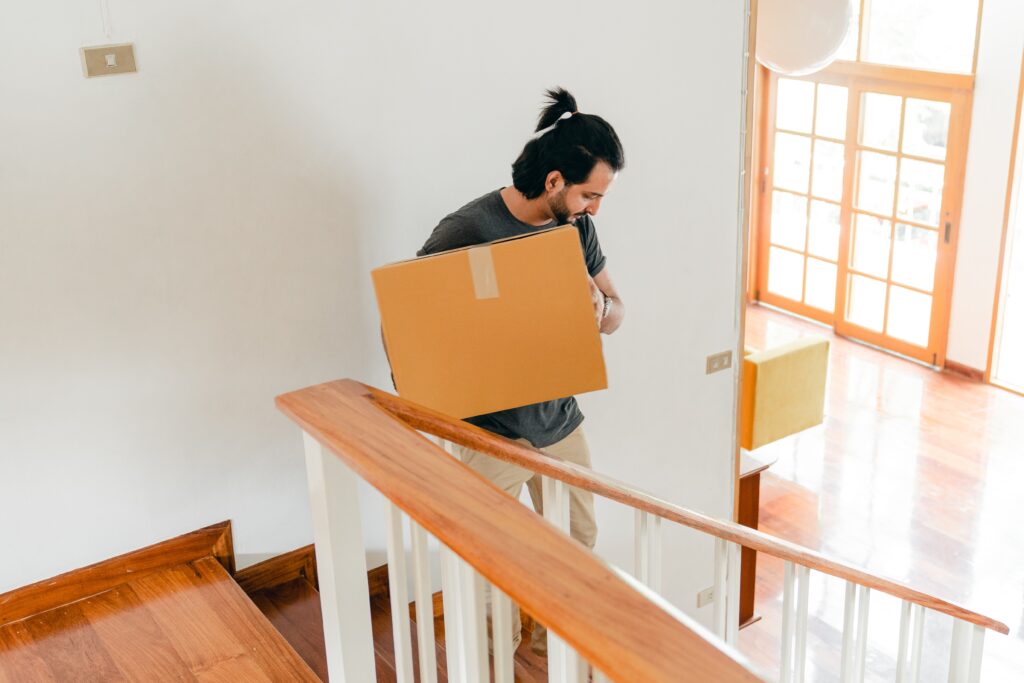 House removal

When it comes to move your home from one place to another place, it includes moving the households, furniture and other stuff you want to move to your new home. It is very important to relocate a home carefully and swiftly because there might be things you won't damage or harm. So contact "Urgent Man and Van" to experience the best home relocation process by expert movers.
Office Removal
This is another very common and important situation when you need man and van assistance by professional movers. Your office deserves to be moved very carefully and quickly without harming the things & wasting the time. Only experienced movers can make it possible using the right moving van and necessary packaging material to cover the things before loading onto the van.

Packed goods removal

If there are some kinds of packed goods whether households, shopping products or something else which you want to move from a place to another place man and van services can help you in the best way. The moving expert would load these items onto the van carefully and take them to the right place wherever you ask for.
Moving services are very much helpful for us when we need to move something somewhere. Normally people don't have enough skills, time, energy and knowledge which are needed to move the things to the right place. Therefore these professional services are highly recommended. Not only that, but the removal services help us to move things carefully and swiftly to the right place. Whenever you need such services "Urgent Man and Van" would be there to help you with the best assistance.