Are you moving somewhere with your home? If yes, then you need house removal services to make this hectic & time taking job easier and quicker. The role of removal services has always been very important and helpful for society because people move from one place to another place for different purposes but they cannot move with all their households, goods and furniture, etc. The removal companies allow them to relocate their properties easily and quickly without any hectic and lengthy process. The professional movers are trained, experienced and specialized in the movement of things from a place to another place.
They deal with packaging, loading, moving and unloading the items that are supposed to be moved. Homes are not easy to be moved because they contain heavy furniture and sensitive households & other items that should be moved very carefully and effectively. Professional movers do this job perfectly and flawlessly and charge their fees for their services. Anyone can acquire their services and get its home relocated without any trouble, tiredness and waste of time.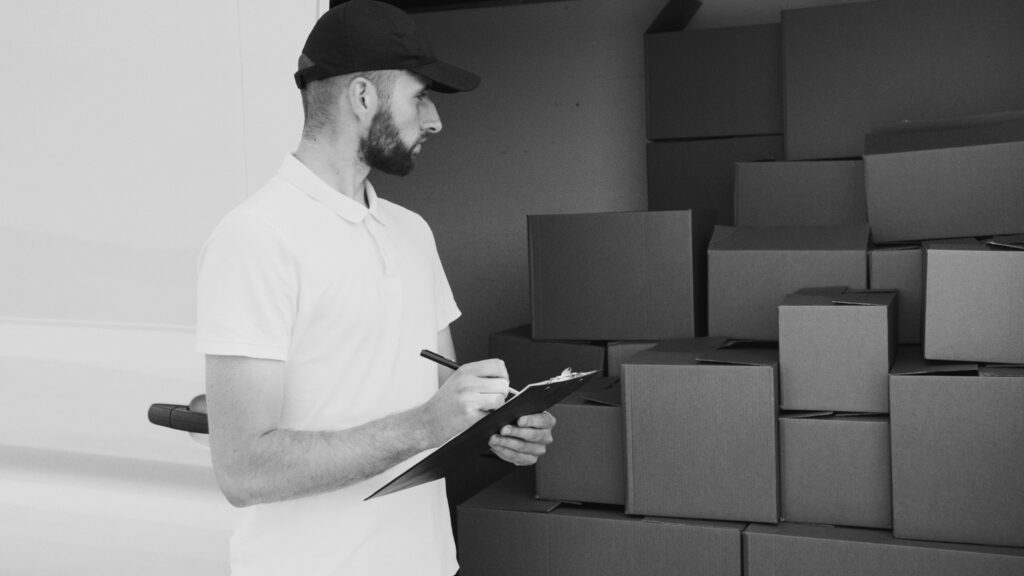 Why you need Professional House Removal Services?
There are some important reasons to hire the removal services for your home relocation. These are as follows.
Save & Sound Movement of the Things
This is the most important reason to acquire home relocation services because the furniture and households should be moved carefully without any damage or loss. There might be so many expensive and sensitive items in your furniture and households that needs care and protection while relocating your home. The best way to move them save and sound is acquiring removal services.
No need to put yourself in Trouble
Moving furniture, households and other stuff of you home from one place to another place is not an easy task. If you do it yourself you would put yourself in a trouble because neither you are expert in it nor you have sufficient resources to complete this job easily and effectively. We also deals with Office Removals London and Student Moving.
Save your Time
When you hire the movers to relocate your house you save lot of your time which you can utilize on something more productive. Especially when you are busy in some office work or some other important matters and want to save your time in the house removal process then you should acquire the services of professional house movers. The expert movers move the homes and other properties within very short time because they know how to move different types of things and also have fast and suitable moving van to complete this job quickly and easily.
Save your Expenses
Undoubtedly the professional services of house removal save lot of your expenses because the moving experts use the packaging material & the moving van provided by the company. Therefore, you don't have to arrange these necessary things on your personal expense.  You simply need to pay for their services and they would provide complete package of solutions from packaging, loading, Man and Van Services, Long Distance Move, moving to unloading the items. This is the most affordable and the simplest way to relocate a property.